Our 

Technology & Management 

Solutions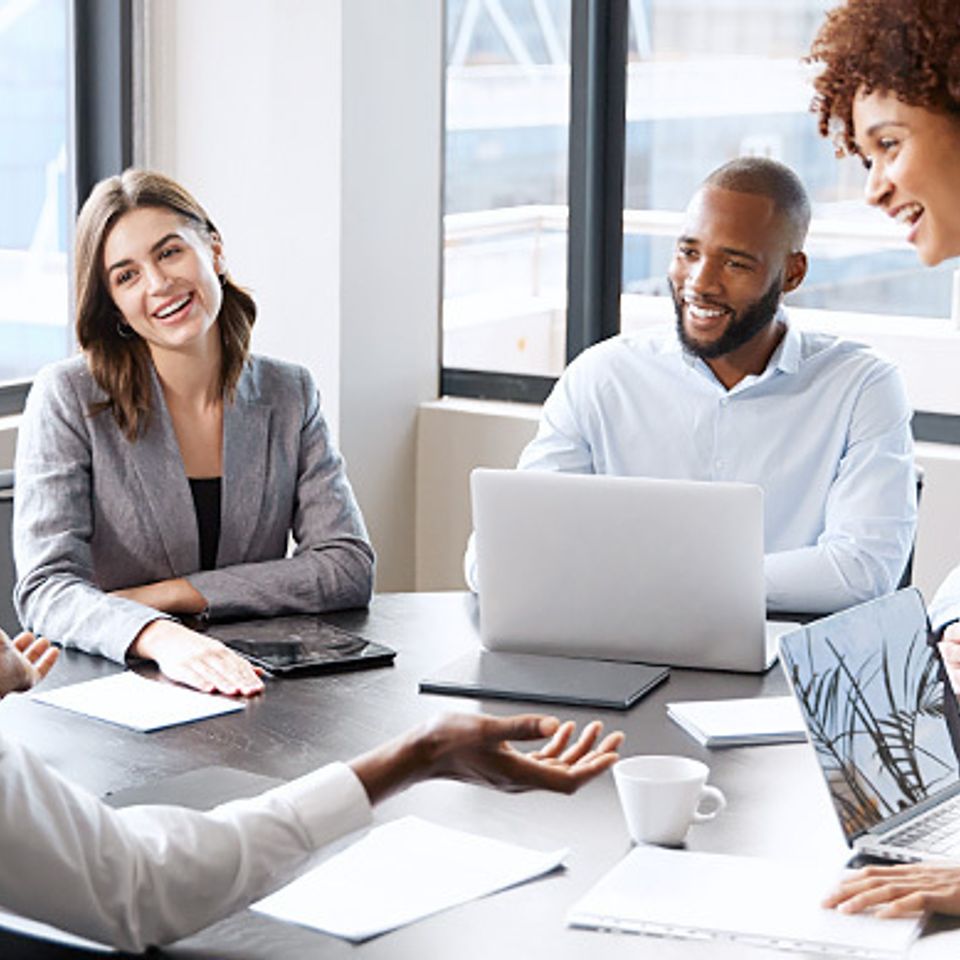 PROFESSIONAL
SERVICES
________________
✓ Access/Electronic Security Systems Support
✓ Acquisition Support Services
✓ Administrative Support Services
✓ Base Operations Support
✓ Facilities Support Services
✓ FOIA/Privacy Act Support
✓ Grants Management
✓ Mail Management
✓ Records Management



At our firm, we take our partnership very seriously, doing everything possible to accommodate our clients' needs while offering insights and direction along the way. After all, everything goes more smoothly when there's a plan in place.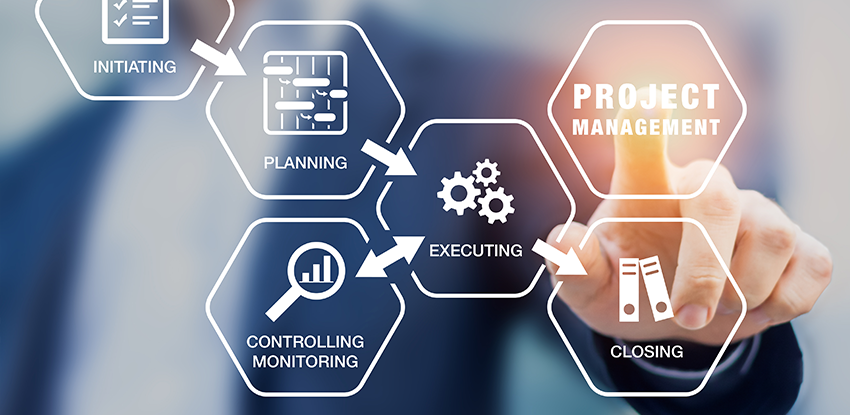 MANAGEMENT SUPPORT SERVICES
________________
Do you ever feel like you just can't get ahead? Or that you're spending more time working in your business, rather than on your business?

Running a business is no easy task. Oftentimes business owners are overwhelmed, wearing multiple hats, juggling endless responsibilities, and end up getting burnt out. Don't let this happen to you.

Whether you're struggling to stay afloat, having difficulty managing your employees, need help making important decisions or ready to take you business to the next level, we can help.

✓ Budget Planning and Analysis
✓ Business/Financial Management
✓ Contract Management
✓ Human Capital Management
✓ Leadership Development
✓ Program/Project Management
✓ Quality Management Services
✓ Training Management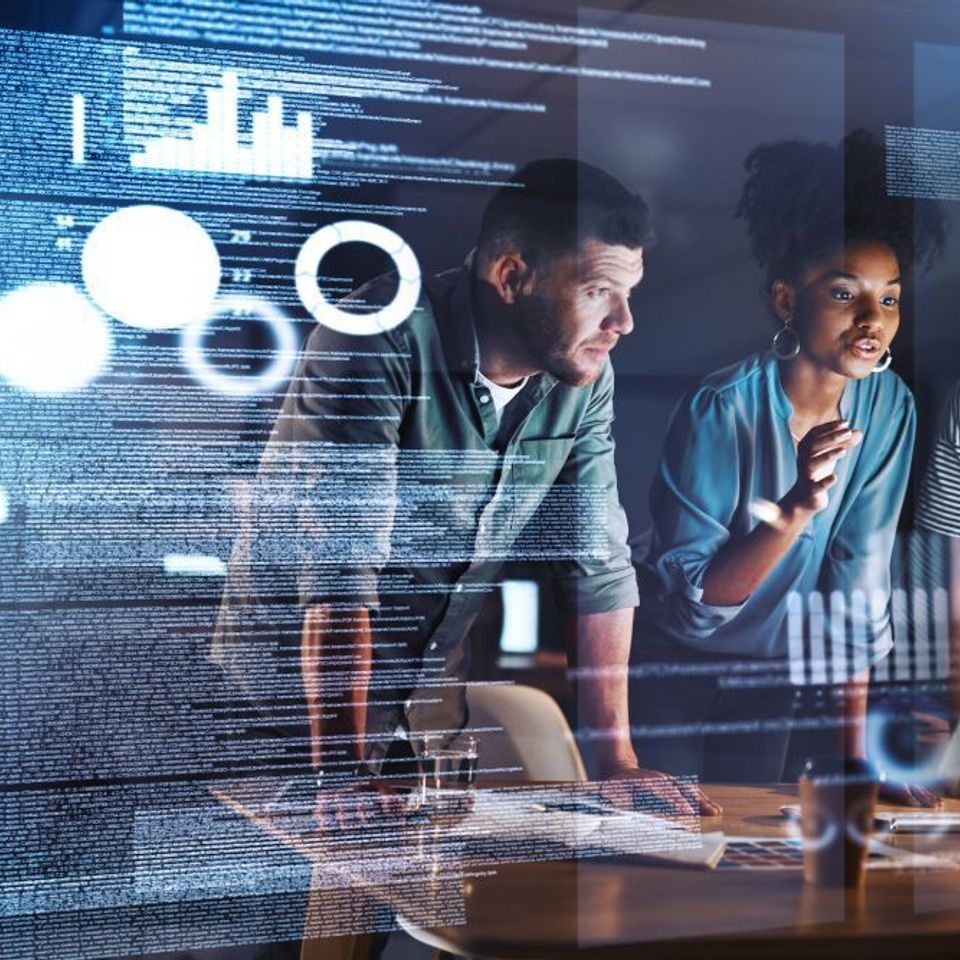 ________________
Our team is adept at planning strategy for all of the clients we serve, taking an in-depth and tailored approach to every job. If it's strategy you're looking for, you've come to the right place.

✓ CIO Support Services
✓ Infrastructure Support
✓ IT Governance (CPIC)
✓ Operations and Maintenance
✓ Systems Integration
OUR PERFORMANCE FOOTPRINT

With our Motto being "Insightful Approaches – Lasting Results" our skilled professionals perform their work and deliver their service-solutions from a foundation shaped by the full understanding of client requirements, the client daily operational environment, approved performance metrics that establish the measures of success, and quality assessment/control activities executed at planned intervals prior to the release of deliverables for acceptance.

SELTEC operates from a "Plan-Do-Check-Act" methodology that adds the thoroughness required to cover the full basis of our company's operational philosophy, while also enhancing the quality of our products and services.
SELTEC operates within the tenets of its Quality Management System (QMS) that flows from the ISO 9001-2015 Standard and implemented to support the overall business operations of our company. SELTEC's Policy is a clean and clearly understood philosophy within the company and employees apply the quality mandate within their daily roles and responsibilities across the company's operational sphere.

Contact us today to schedule a free consultation.