Selective Technology and Management Solutions, Inc. (SELTEC) 
A PROVIDER OF TECHNOLOGY AND MANAGEMENT SERVICES
"Insightful Approaches – Lasting Results"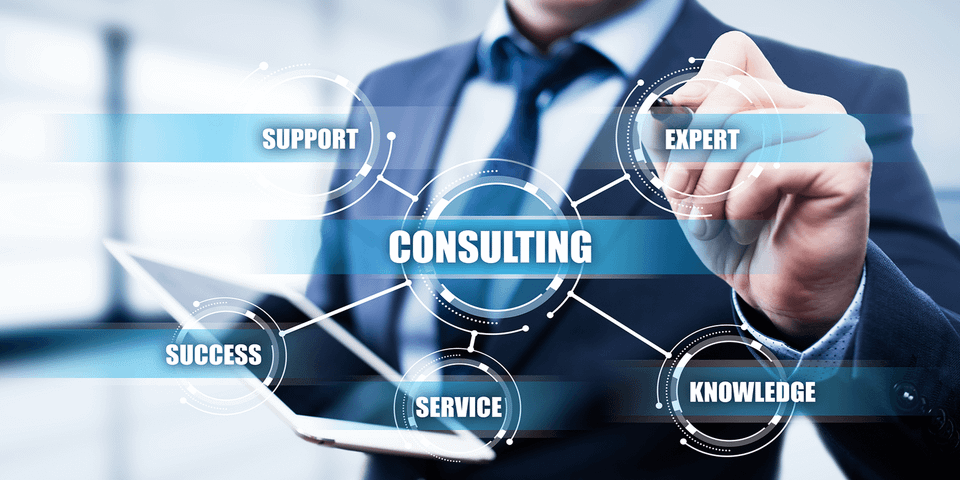 Our goal is to help our clients maximize their business potential.
________________
To accomplish that, we leverage our years of experience, diverse backgrounds and industry knowledge, along with research and data to develop results driven strategies to help your business grow.

SELTEC professionals offer an array of scalable service/product solution-sets along with a range of flexible management approaches/techniques developed, tested, then implemented to customer specifications.  Our support services, product deliverables, and management solutions are tailored for Civilian Agencies as well as the Military Branches within the Department of Defense (DoD).  Our performance reach is nationwide, and we execute with technologies that enable smooth collaboration and exchange efforts across the multiple service and management platforms within the environments of our customers.
Our Solutions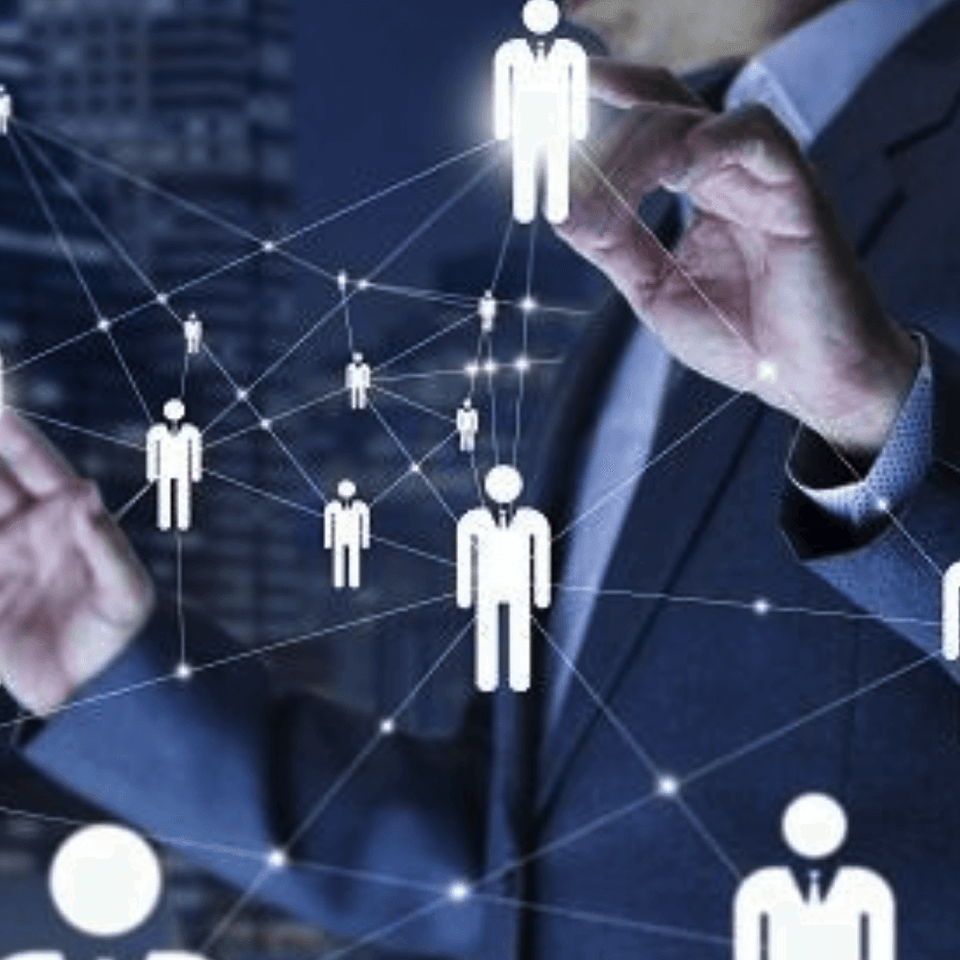 ✓ Access/Electronic Security Systems Support
✓ Acquisition Support Services
✓ Administrative Support Services
✓ Base Operations Support
✓ Facilities Support Services
✓ FOIA/Privacy Act Support
✓ Grants Management
✓ Mail Management
✓ Records Management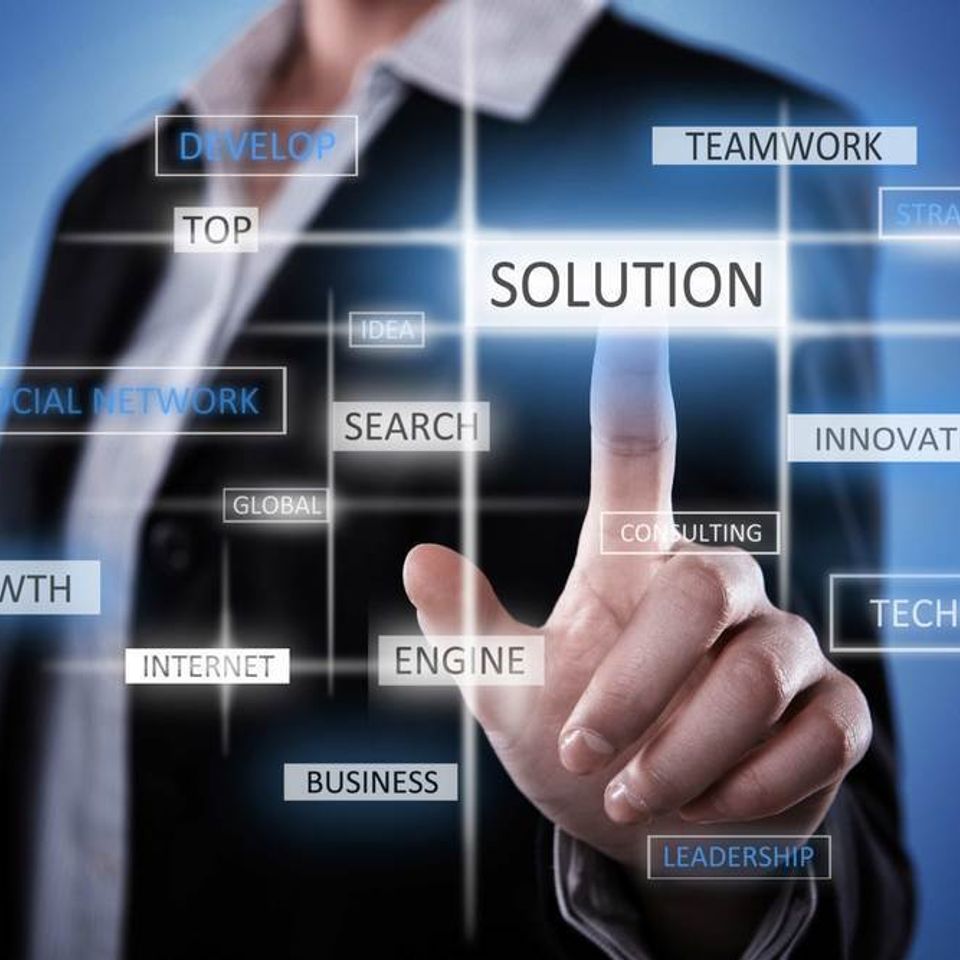 MANAGEMENT SUPPORT SERVICES
✓ Budget Planning and Analysis
✓ Business/Financial Management
✓ Contract Management
✓ Human Capital Management
✓ Leadership Development
✓ Program/Project Management
✓ Quality Management Services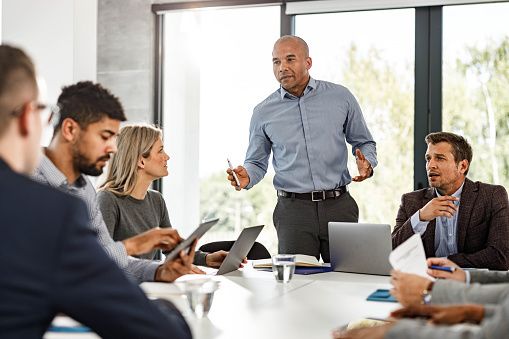 What You Can Expect When You Work with Us
________________
For our Civilian Agency customers, SELTEC can present the skilled and high-quality project staffs with the required certification credentials, education, and demonstrated experience necessary to support a broad range of labor category needs through the Subject Matter Expert levels.  This includes cleared and uncleared personnel with eligibility for additional access awards.  Senior managers who maintain their proficiencies with current and emerging technologies develop and resource our solution structures and provide the training and oversight as SELTEC applies approved service offerings for new contract awards.

For the Warfighters serving our Nation within the Military Branches, SELTEC leadership includes highly decorated combat-experienced Officers and Non-Commissioned Officers (NCO) that maintain their proficiencies with today's military such that their service solution-sets developed for customer requirements are of the highest-order routinely meeting or exceeding performance expectations. Related solutions and management approaches are associated with SELTEC capabilities in Facility Support Services, Support Base Services, Base Operations Support, and Logistics.  These capabilities allow our Cadre of professionals to structure a services and/or management solution-set that will satisfy your support services requirements within your schedule and budgetary targets.
NAICS CODES
541611 ADMINISTRATIVE MANAGEMENT & GENERAL MANAGEMENT CONSULTING SERVICES
541618 OTHER MANAGEMENT CONSULTING SERVICES
541511 CUSTOM COMPUTER PROGRAMMING SERVICES
541512 COMPUTER SYSTEMS DESIGN SERVICES
541513 COMPUTER FACILITIES MANAGEMENT SERVICES
541519 OTHER COMPUTER RELATED SERVICES
541612 HUMAN RESOURCES AND CONSULTING
541690 OTHER SCIENTIFIC AND TECHNICAL SERVICES
541990 ALL OTHER PROFESSIONAL, SCIENTIFIC, AND TECHNICAL SERVICES
561110 OFFICE ADMINISTRATIVE SERVICES
561210 FACILITIES SUPPORT SERVICES
561320 TEMPORARY HELP SERVICES
561499 ALL OTHER BUSINESS SUPPORT SERVICES
611430 PROFESSIONAL AND MANAGEMENT DEVELOPMENT TRAINING
More than 50 Years of Combined Experience
 

OUR PERFORMANCE FOOTPRINT
It's Time to Get Smart About Your Business Strategy
Contact us today to schedule a free consultation.
What Our Clients are Saying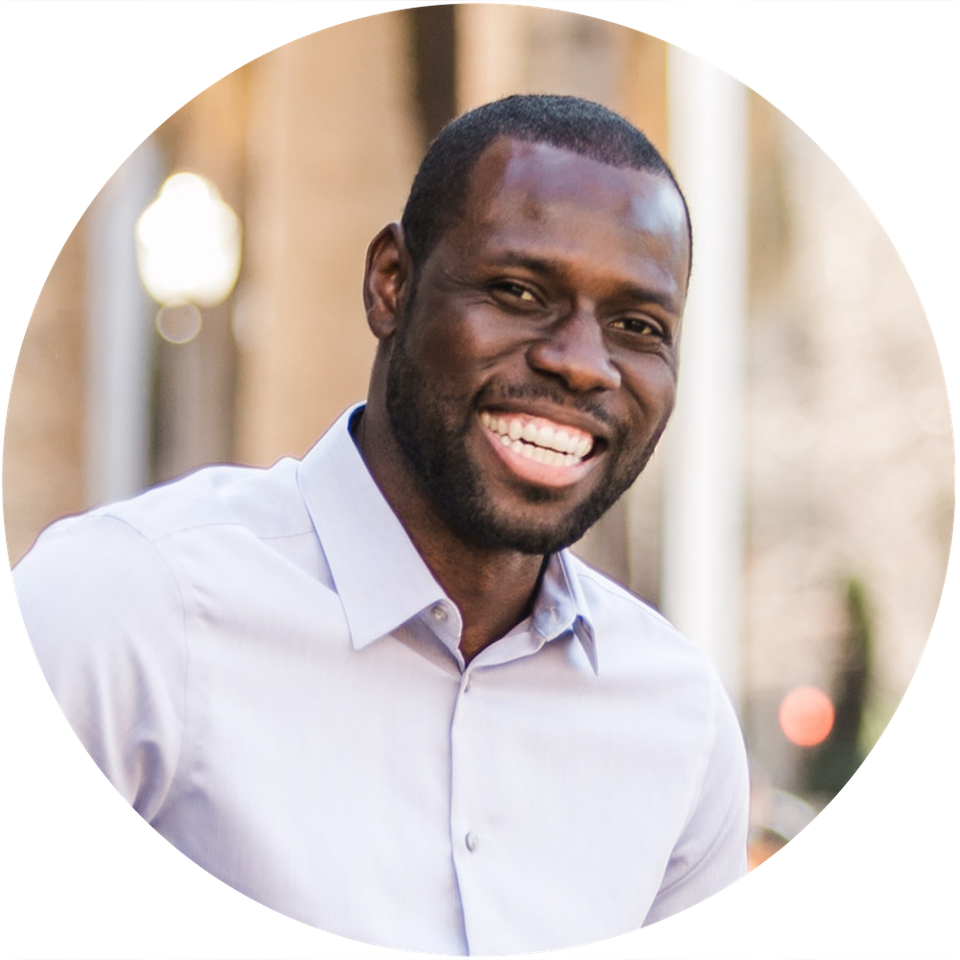 "Our business was off course and I knew we needed some outside help. This firm gave us incredible insight and together we were able to right the ship."

- Roger S.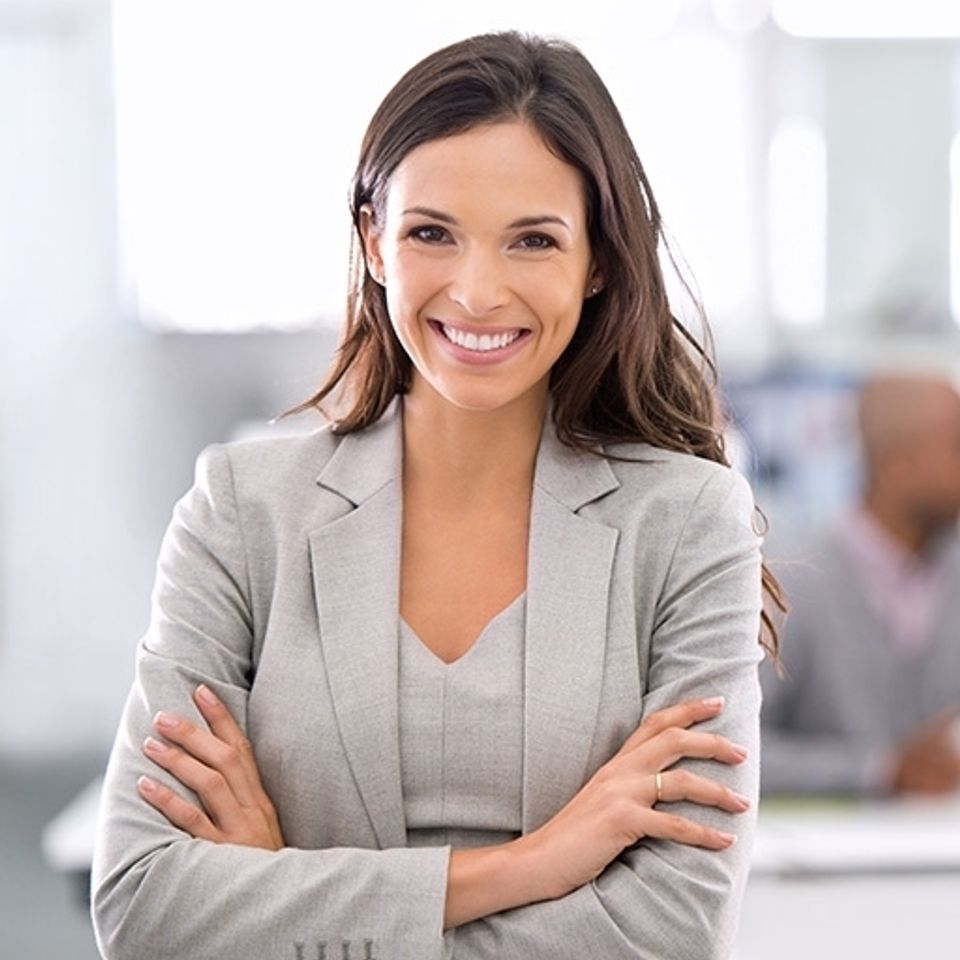 "As a business owner, I was convinced there was nothing I couldn't figure out myself. But I'm so glad I asked this devoted team for help."
- Sara B.
"This firm really helped us achieve and surpass our goals. Working side by side with our team, elevated our competitive edge in the field and repositioned our Unit! "

- David W.

SELTEC values and appreciates your feedback. If you have any comments that you wish to share with us, or if you would like to receive more information about our products and services, please complete and submit the form below.