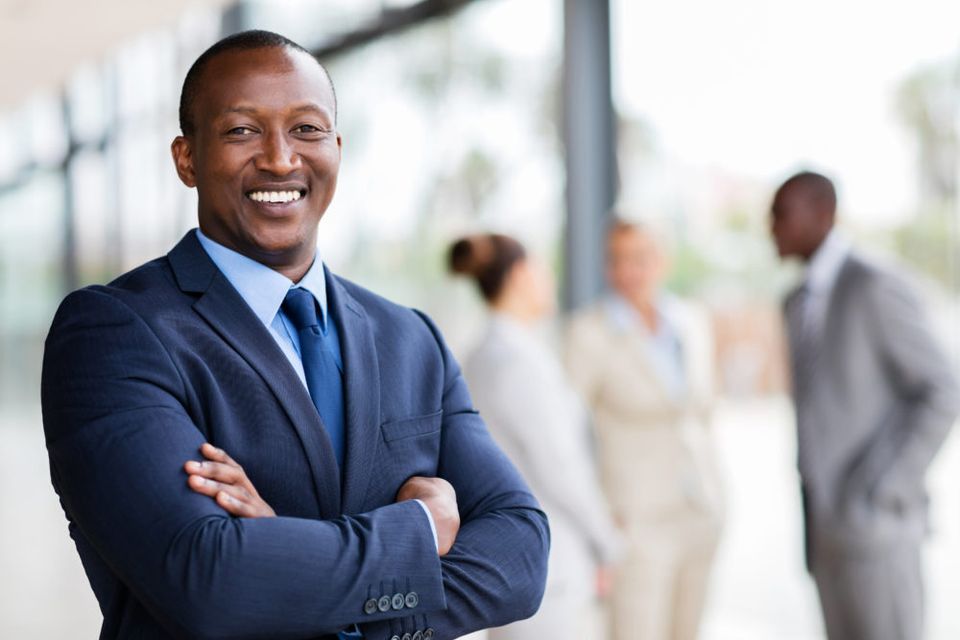 ________________
Selective Technology and Management Solutions, Inc. (SELTEC)
is a Service-Disabled Veteran-Owned Small Business (SDVOSB) and a Small Disadvantaged Business (SDB).
➢ CERTIFICATIONS
・ISO 9001-2015
・Service-Disabled Veteran-Owned Small Business (SDVOSB)
・Small Disadvantaged Business (SDB)
・Veteran Affairs CVE
SELTEC professionals offer an array of scalable service/product solution-sets along with a range of flexible management approaches/techniques developed, tested, then implemented to customer specifications.  Our support services, product deliverables, and management solutions are tailored for Civilian Agencies as well as the Military Branches and related Support Commands within the Department of Defense (DoD).  Our performance reach is nationwide, and we execute with technologies that enable smooth collaboration and exchange efforts across the multiple service and management platforms within the environments of our customers.

For our Civilian Agency customers, SELTEC can present the skilled and high-quality project staffs with the required certification credentials, education, and demonstrated experience necessary to support a broad range of labor category needs through the Subject Matter Expert levels.  This includes cleared and uncleared personnel with eligibility for additional access awards.  Senior managers who maintain their proficiencies with current and emerging technologies develop and resource our solution structures and provide the training and oversight as SELTEC applies approved service offerings for new contract awards.

For the Warfighters serving our Nation within the Military Branches, SELTEC leadership includes highly decorated combat-experienced Officers and Non-Commissioned Officers (NCO) that maintain their proficiencies with today's military such that their service solution-sets developed for customer requirements are of the highest-order routinely meeting or exceeding performance expectations. Related solutions and management approaches are associated with SELTEC capabilities in Facility Support Services, Support Base Services, Base Operations Support, and Logistics.  These capabilities allow our Cadre of professionals to structure a services and/or management solution-set that will satisfy your support services requirements within your schedule and budgetary targets.
"Insightful Approaches – Lasting Results"
To accomplish that, we leverage our years of experience, diverse backgrounds and industry knowledge, along with research and data to develop results-driven strategies to help your business grow.

Frequently Asked Questions
________________
What is the first step?
The first step is to reach out and request a free consultation.
How do you differ from the other consulting firms?
Unlike other consulting firms that take a cookie cutter approach to every client, we take the time to understand each client's unique situations and pain points to develop solutions tailored to their individual needs.
How much do your consulting services cost?
Each project is unique and therefore is priced accordingly. Rest assured our rates are very competitive and often less than other firms. After an initial consultation we'll be able to provide you with an accurate quote for our services.
What kind of industries do you specialize in?
We specialize in a wide range of industries and companies large and small. Our core industries include the federal government and technology and automotive.
How soon should I expect to see results from your consulting services?
That's a difficult question to answer and depends on a lot of factors including your current situation, your goals, your cooperation and your available resources. During the planning stage we will establish both short- and long-term goals.
Do you ever invest in your clients?
Yes. On occasion, we will consider taking an equity stake in our client's company. We can also help you secure outside funding if necessary.

It's Time to Get Smart About Your Business Strategy
Contact us today to schedule a free consultation.